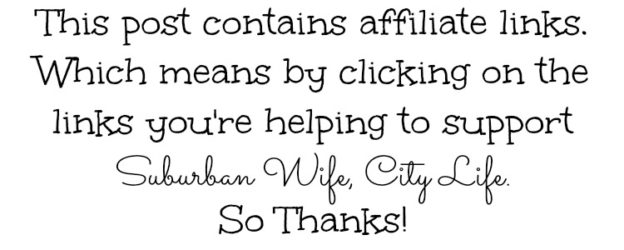 Who's the leader of the pack that's made for you and me? M-I-C-K-E-Y-M-O-U-S-E! We all know this song, and that famous Mouseketeer and this year I joined the club by wearing a Mickey Mouse Club Mouseketeer costume and I'm going to show you how simple it is to make.
DIY Mouseketeer Costume
I say make, but really this costume is about purchasing the right things and then adding your name with either heat transfer vinyl or iron-on letters.
Mousketeer Costume
Supplies Needed:
White Short Sleeve turtleneck (I found this one on Amazon)
Blue Pleated skirt
Black Iron-on letters or black vinyl (if you're using a cutting machine)
Iron
Classic Mickey Mouse ears
White bobby socks
Black shoes
Optional: Pennant flag


Since you're just purchasing the top and skirt that parts pretty easy. To add the iron-on letters just follow packaging instructions. If you're using a Cricut the font is Ariel Bold and make sure you place the heat transfer vinyl face-down (shiny side) on the cutting mat and cut with mirror image. Then iron-on to your shirt. Tip: Since our shirt was a stretchy fabric I put it on to figure out where the name should go and then put the shirt on the ironing board. That's pretty much it, for the personalized part, the rest is just putting everything on.
Mousketeer Group Costume
When Lauren (Raising Three Savvy Ladies) and I wore these to the Type-A closing party we were a hit. Everyone knew who we were, and wanted to grab photos of us together. This is a great group costume that really will bring a smile out of everyone. It's quick and simple, and if you're going to Disney for Halloween it's the perfect way to dress up and show you're a fan or just rock it at a Halloween party and be comfortable and stylish!
Retro Disney Costume
Looking for other fun easy Retro Disney themed costume? Check out this Orange Bird costume from Sarah in the Suburbs and my Retro Minnie Mouse Costume.
Make sure you check out my post about Mickey's Not So Scary Halloween Party!
Disney Teacup Dress