There's a special, unique and magical carousel in New York City that whisks you away to the bottom of the ocean. It's called the SeaGlass Carousel and it's located in Battery Park.
This carousel is different than any other out there. With pastel colored LED fiberglass fish you feel like you're riding deep in the ocean and you never know which route you're taking.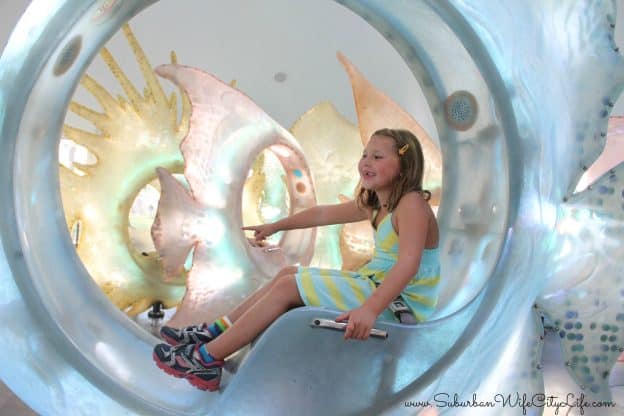 It's not a traditional carousel that goes in a circle and up and down. You move in many different patterns and with the classical music playing in the background you'll find your eyes wide with excitement. All the mechanics are under the floor, which makes it truly a unique carousel experience.

I've been wanting to ride this since it opened and finally got the family into the city one day to check it out. The cost is $5 per person. If you want into the building you have to have a ticket. It's magical to watch the ride before yours and pick which fish you want to be in. They have a list of all the different types so you know what you're riding.
It's about a 90 second ride and you'll want to go again. I bough a 10 pack for $45 and if you don't use all the tickets you can save them for another trip. The kids loved it and so did I. It's magical and fun and I love that there's something so cool in that part of NYC.
If you're visiting the Statue of Liberty then make this a part of your day and make sure you walk around the area. There are some pretty cool sights, statues, boats and benches to enjoy the view.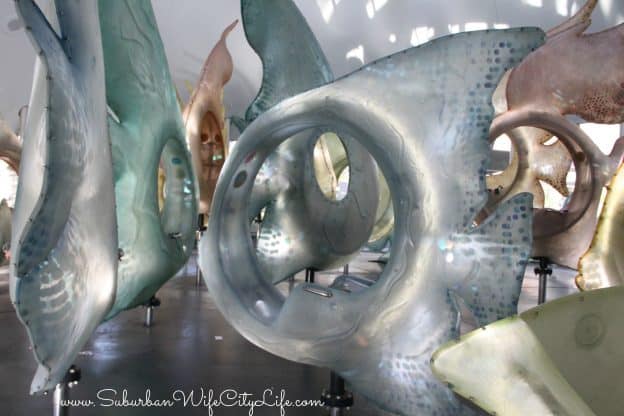 Visiting NYC or playing tourist as a local? Check out my other posts:
Radio City Music Hall Backstage Tour
Where to buy discount Broadway tickets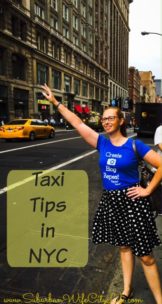 Taxi Tips for NYC