It's getting closer to the big Disney Social Media Moms Conference and I decided it was time to tell the kids. Mike wanted to wait till we pulled up to the Magic Kingdom, but I wanted to do a reveal. With 8 days till we hit the road I decided today was the day!
How to do a Disney Reveal
Since the kids can't really read I knew I needed to keep it simple and more visual. American Tourister is the Official luggage of Disney World and Disneyland and they surprised attendees with an iLite Xtreme suitcase, it's less than 8 pounds and perfect for a carry on suitcase, so I decided to use this as part of my reveal.
Eleanor LOVES to get packages. When she sees her name on a box she feels so special so I planned to put a label over my name and add the kids names. I then placed the box outside our front door and rang the back door bell.
I'll let the video tell the rest…
What's in the bag?
I decided to put our Magic Bands inside the suitcase (we have 2 different boxes because we are switching hotels through the trip) and I bought some pins on ebay so we can Pin Trade.
Disney Reveal for Toddlers
I felt each child should have something special to wear. The Anna dress is from Kohls, and I love the quality and price of it. The Dusty jumpsuit is from JCPennys and while I know it will be too hot for him to wear he has something fun to wear right now.
I also made a, very easy, Disney Countdown chain. This way the kids will know how many days we have left and work on counting backwards!
I'm so happy they are excited. Since this is our 1st trip to Disney World I know they don't really know what's happening, but there is going to be some magic in store and I can't wait to pack our bags, hit the road and share it with them and you!
Have you done a Disney Reveal? I would love to hear what you did and how your kids reacted!
Taking Toddlers to Disney? Make sure you check out my other posts: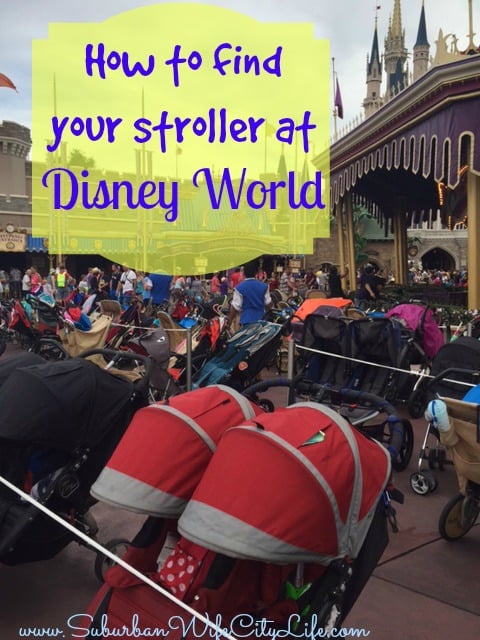 How to Find Your Stroller at Disney World
5 Treats to Enjoy at Disney World
Disney Pirate's League