Arrrr, me matey's. Today I'm sharing the sneaky snook DIY Captain Hook costume which is easy to make and super affordable.
Oh this is really one of my favorite costumes, and I loved how cute and simple it was to make.
DIY Captain Hook Costume
Captain Hook Costume Supplies Needed:
Red Sweatshirt – Adult (Mine is a size small)
White felt
Gold trim (around 2 yards)
Red foam hat (this was a cowboy hat from the dollar tree)
Basic sewing supplies and machine
White shirt (C actually wore a girls shirt with ruffles)
Black Pants
How To Make A Captain Hook Costume With A Sweatshirt:
Cut a straight line directly down the center front of the sweatshirt
Cut the bottom ribbing and wrist section off
Try on the child to see where you need to make alterations
Sewed directly in the back a seam to make it smaller. I also did seams in the arms to make them thinner and the sides.
Try the coat on the child and see if you need to cut or alter anything length wise
Sew the shoulders. I needed to make a shoulder pad area so I hand stitched it to give the affect
Trim the perimeter of the coat with the gold trim.
Add a small piece of Velcro® to make the coat stay/lay flat
Cut 2 pieces of white felt and add to the arm holes
The hat. Turn the cowboy hat sideways and push up the sides and hot glue them
Add a feather
Hook- Mine is made of foam and elastic
Draw on a mustaches with an eyeliner pencil
That's it. It's not as hard as you think. It didn't take a ton of time and my kids are still playing with this costume. It really is one of my favorite ones. I just regret not taking more pictures of him because he was the cutest Captain Hook.
This was also the Halloween we did Peter Pan as a family.
Love DIY Halloween Costumes? Check out my others:
DIY – Retro Minnie Mouse
DIY- Toddler Ernie costume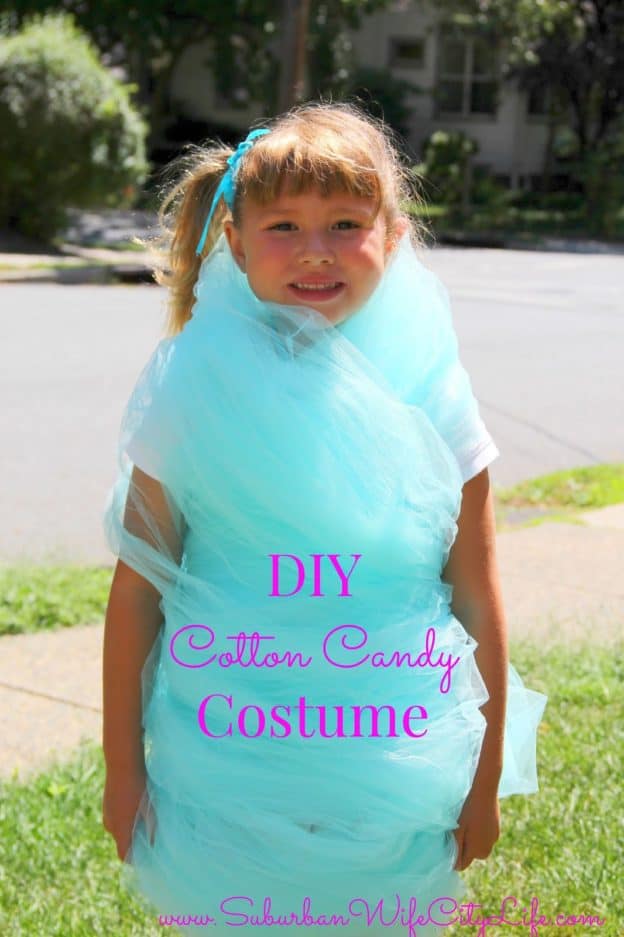 DIY- Cotton Candy
DIY- Minion
originally published sept 2015.