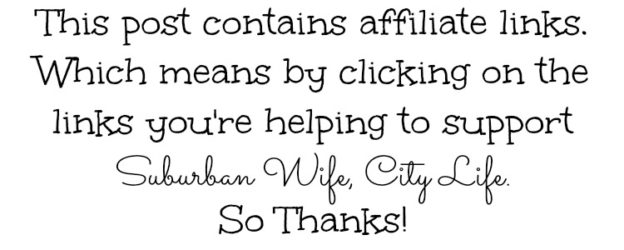 It's the time of year where family comes together and if your family is anything like mine there will also be games. Lots and lots of games. So I thought I would pull together a gift guide of 10 family fun games.
We always start the holiday season off with some of our favorites and add new ones throughout the family gatherings. It's hard to narrow it down, but I'm pretty excited with the line up I've put together this year.
Fastrack– We discovered this game from Blue Orange not that long ago and it's become a classic. It's only 2 players, but we like to make it into a tournament style game. We make brackets and everything. It's great for small ones too.  We started the kids around age 4 and haven't looked back.
Happy Salmon – This one is new this year, and I think it's probably my favorite. It's small and easy to play with a group. It works for adults only, kids only or a mix of people. The concept is simple you have 4 different cards (High 5, Pound It, Switcheroo, and Happy Salmon). Each person has their own color cards (12 each) and when you say go you start saying what the top card is and look for a match. This game is best with 6 people, but you can play with as little as 3. It's quick, fun and will have everyone laughing.
Speak Out – This is the hot game of the year, so don't wait to get it. I've definitely enjoyed watching people play and can see this being a Thanksgiving tradition. You put a mouthpiece in your mouth and attempt to say what's on the card, while the rest of the players try to guess what you're saying. This game is perfect for the older kids, and I've heard they're coming out with a Jr. version in the spring so stay tuned.
Rummikub – This classic game is one that will have you mixing and matching, and attempting to remember where everything started. It's 2-4 players and I think E started playing around 5 years old. We always forget just how much we all enjoy playing this game, so don't let it fall off your list.
Yoga Spinner Game – I was gifted this and have to say we all love it. ThinkFun has come out with a great game that will get the whole family active and keep you calm. There are 4 different color cards, you spin the spinner and select the color. Then you hold the pose for 10 seconds. If you have the white card you do that pose with a partner. It's a great way to keep moving and have fun.
Rollers – This is my pick for a game this year, and it's about strategy and rolling the dice! You can play with up to 5 people and the goal is to fill your card first. With 6 dice, watch out for the black Zap. You need to read the directions ,  but once you get the hang of it you'll be closing out your board in no time. This is a Target exclusive so make sure you check it out.
Pie Face – This game was the hot one last year, and they've made another version allowing even more fun. That's right you can either get the classic or the new Pie Face Showdown. This will bring laughs to everyone and what else will you do with all that whipped cream?
Simon Air – The classic Simon game is taking on a new challenge. Hand and eye coordination is needed for this, and it will keep you on your toes, but we love when everyone is standing around trying to tell you what's next or that they can do it better. It's also great for one person, but adding some fun competition makes it a true family game night!
Dinkee – It's Linkee for kids. I saw this and think it's a perfect intro to trivia night for kids and adults. I love how simple and fun the questions are and can't wait to add this into our rotation.
UNO– I mean who doesn't love UNO. We were UNO cards for Halloween. It's a game everyone will enjoy and easy to pack for those airplane and road trips.
Disclosure: Some items were received in gift bags, or as gifts from friends. All opinions are my own.
Make sure you also check out my Creative Play Gift Guide, and Stocking Stuffers for Family!