I've compiled a big list with 60+ chapter books for Kindergarten-2nd grade readers. If you're looking for a mystery, or awesome kid to read about I've got you covered.
Be sure to check out my collection of Graphic Novels for Kindergarten- 3rd Grade, Halloween books for kids, Non traditional Christmas books and books to get your child ready for kindergarten. There is a book for everyone!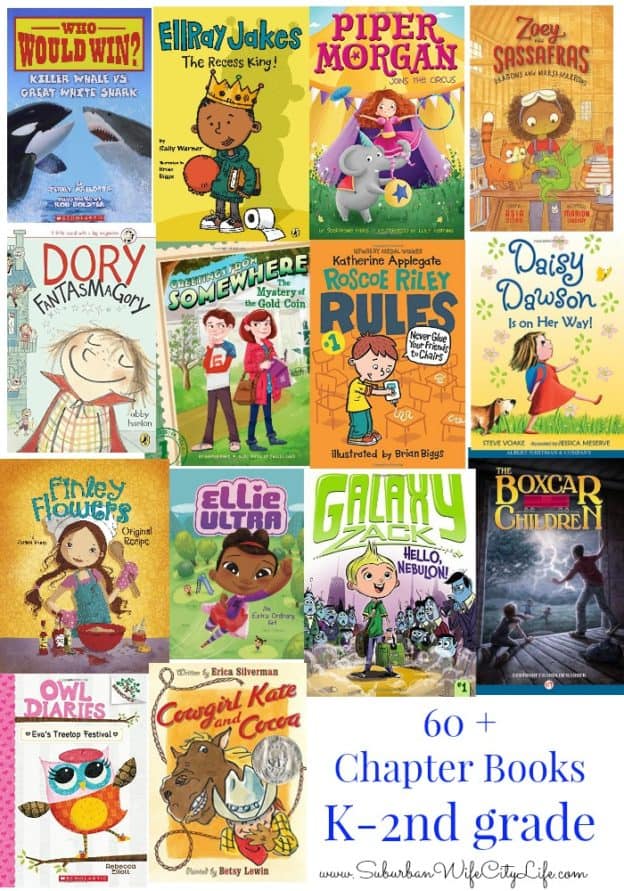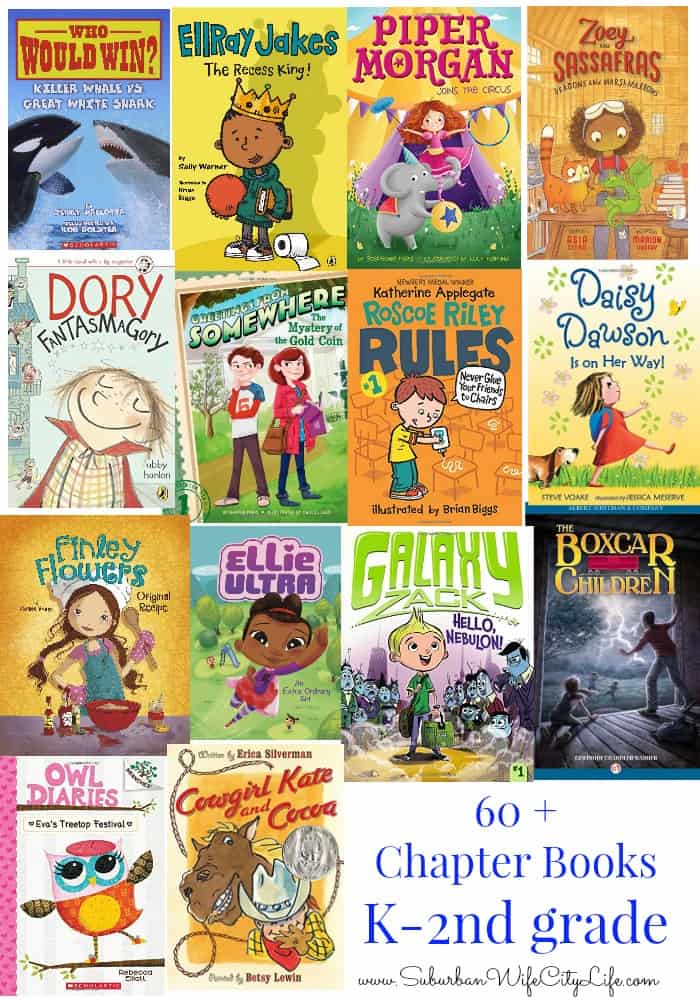 Chapter Books for K-2nd Grade
This list was compiled with the help of other parents whose children love to read, plus local bookstore and librarian recommendations. Since I had so many amazing recommendations I never knew of I thought I would break it down into different genres. I also made a point to search out chapter books representing all children, and backgrounds!
As a kid reading was something I loved, even before I could read. I have fond memories of visiting my book mobile and checking out different books to get lost in. While times have changed there's still a need for sitting down and reading a book.
It's something my kids also enjoy and I love that they are exploring series that I grew up with and finding new ones along the way. I often see people asking for good chapter book series for their kids so I thought I would pull together a list and share some great ones for Kindergarten-2nd grade.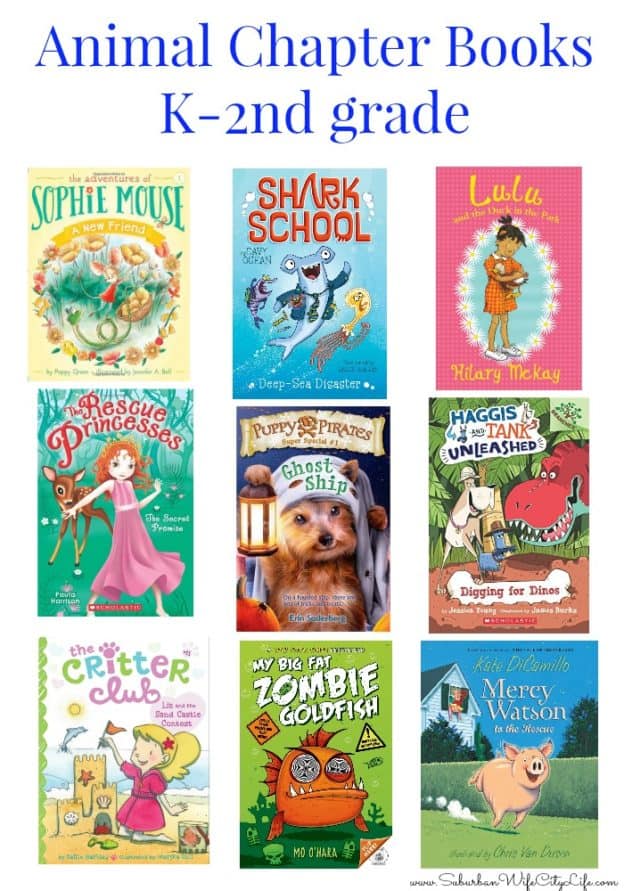 Animal Chapter Books K-2nd Grade

STEM Related Chapter Books K-2nd Grade:

Magical Chapter Books K-2nd Grade:

Save the Day Super Kids Chapter Books K-2nd Grade: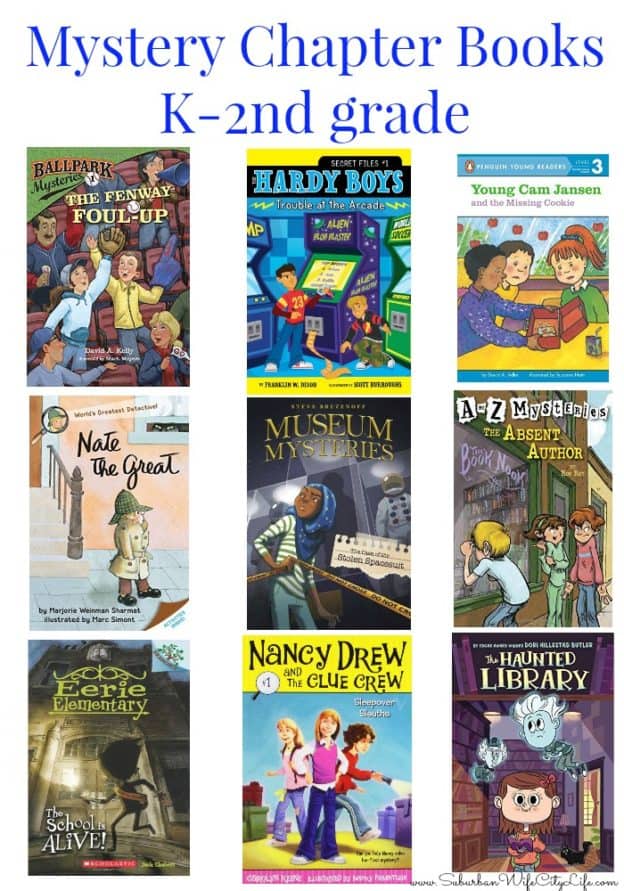 Mystery Chapter Books K-2nd Grade:

Awesome Girls Chapter Books K-2nd Grade:

Awesome Boy Chapter Books K-2nd Grade:
So many great books right and I'm sure there are more! I would love to hear what your kids enjoy readying and if I left any important ones off the list. Oh and don't forget to see if your library has a summer reading program.
Other Book Collections on SWCL