I received free products in order to host a #DisneyKids Preschool Playdate. The opinions expressed here are my own.
The Disney fun doesn't stop for us, and when I was selected to host a DisneyKids Preschool Playdate again I went straight into party planning mode. I love any excuse to host a party, and when I learned that this years theme was "The Magic is Endless" I knew our playdate had to be magical.
Since we just returned from visiting the Magic Kingdom I thought about what was "Magical" to us. For me on this trip it was watching the kids, and a favorite memory was Mickey's Philharmagic attraction. The 3D totally surprised them and I love watching them reach out and try to grab. It's a great sit-down show that always brings a smile to our faces and I wanted to incorporate it into our theme.
Our kit arrived with all the necessities and a few additional fun games. When I saw the blue party hats and star stickers I knew it would be a perfect activity for everyone to make their own Magic Sorcerer's hat, like Magical Mickey, only don't let Donald get a hold of it! There was also a great Fortune Teller that the older kids really got a kick out of. We had fun remembering how to play and I liked the idea that the kids were spelling and counting.
Since we got an awesome Dory Pillow Pet I wanted to create a little cozy reading station. We had the M is for Mickey book, and it's a perfect one for little ones to learn to trace letters and learn new words, plus it's life a flap is which always a hit!
The food is always fun for me. I knew I wanted to do something within the Magical theme and I always think of the broomsticks from both the attraction and Fantasia, so I made some Edible Broomsticks myself with hotdogs and Crescent rolls. I was so pleased with these. They just make me smile. I also bought little apple pies because when we get that sweet apple pie scent in Philharmagic it has me craving one. Of course the show wouldn't be complete with popcorn from PopSecret, this treat is 100 calories of buttery goodness.
What would a Disney playdate be without some Hidden Mickey's? I loved that we had little scorecards to give the kids and I tried to be as "hidden" as possible for a preschooler to find. My favorite was the one by the SoftSoap in the bathroom. The kids got a kick when they went to wash their hands that one was there.
For the favor I wanted to do something special and on theme, so I made Mickey's Magical Wands for the kids and the adults got some HP Photo Sticky Back for their future photo creations.
Overall our afternoon was filled with fun, goodies, laughs, and great memories of Disney and what we'll look forward to on our next trip.
What's your favorite Disney attraction?
Planning a Disney Trip with your family check out my other posts: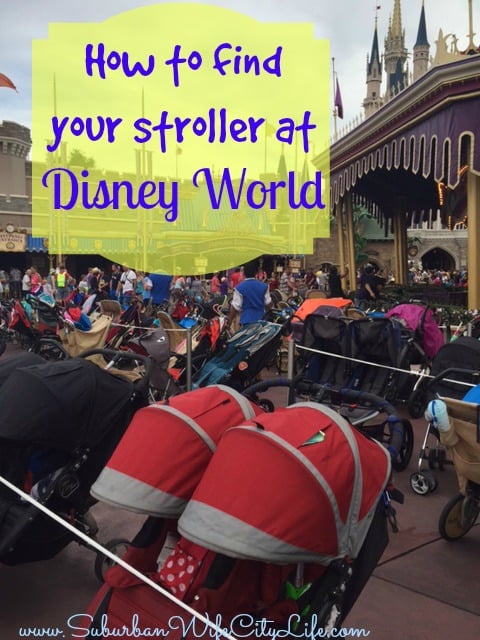 How to Find your Stroller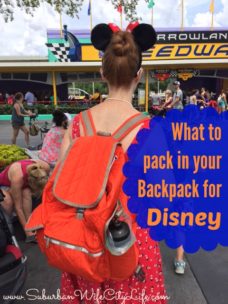 10 things to put in your backpack at Disney
Family Disney shirt with Cricut